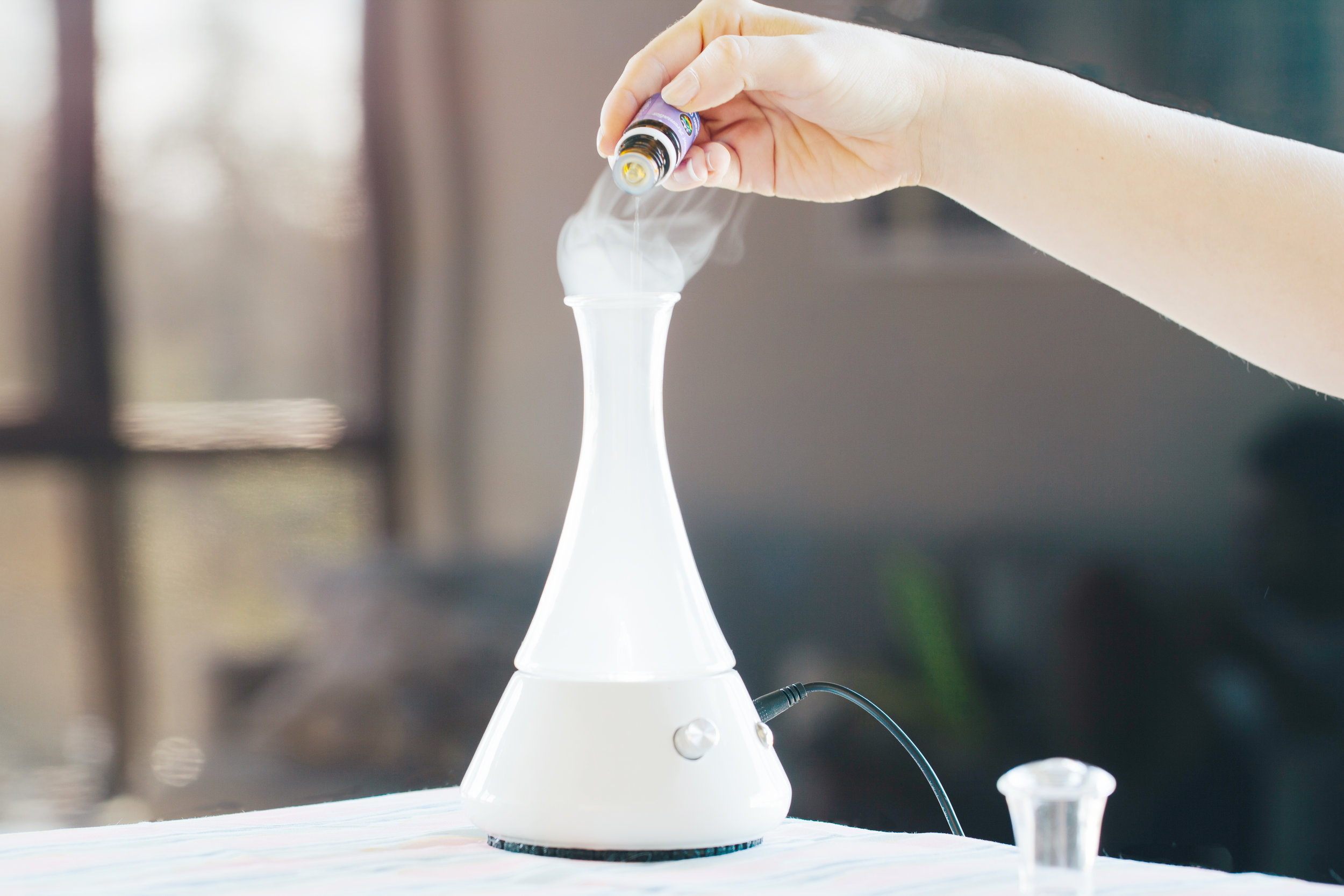 Aromatherapy Cleaning
Home
Om Sweet Om prides itself in making your home a healthy – toxic free environment. Bring essential oils based cleaning into your home is the best way to insure that you have all natural products that provide antiseptic, antibacterial, antiviral and antimicrobial properties.
Office/Retail Space
Om Sweet Om Natural, Biodegradable and Chemical-free Cleaning provides a healthier more productive workspace for your employees and clients.
Reasons you would want to use Aromatherapy
Customize the scents: Essential oil based cleaning products can be customized based on seasons and preferences all the while using them for their disinfecting properties.

Allergies and Asthma: The number of Americans suffering from asthma and allergies has increased significantly over the years - possible reasons are that indoor environments are typically five to ten times more polluted than outdoor environment Studies show that asthma rates doubled between 1980-1994 (Groman, 2007) this probably because the use of petrochemical and synthetic ingredients have skyrocket in the last 50 years.

The Effectiveness of Essential Oils in Germ Killing: Scientific research has been conducted regarding essential oils and their germ fighting properties, research show that the use of essential oils is as if not better in killing germs.
When cleaning with natural products your home or workspace will have a fresh smell rather than a chemical one. Your body is a filter for everything; let your environment be easy on the body and all of its wonderful systems and let it be one that gives you a mental boost to boot with the therapeutic properties of the essential oils!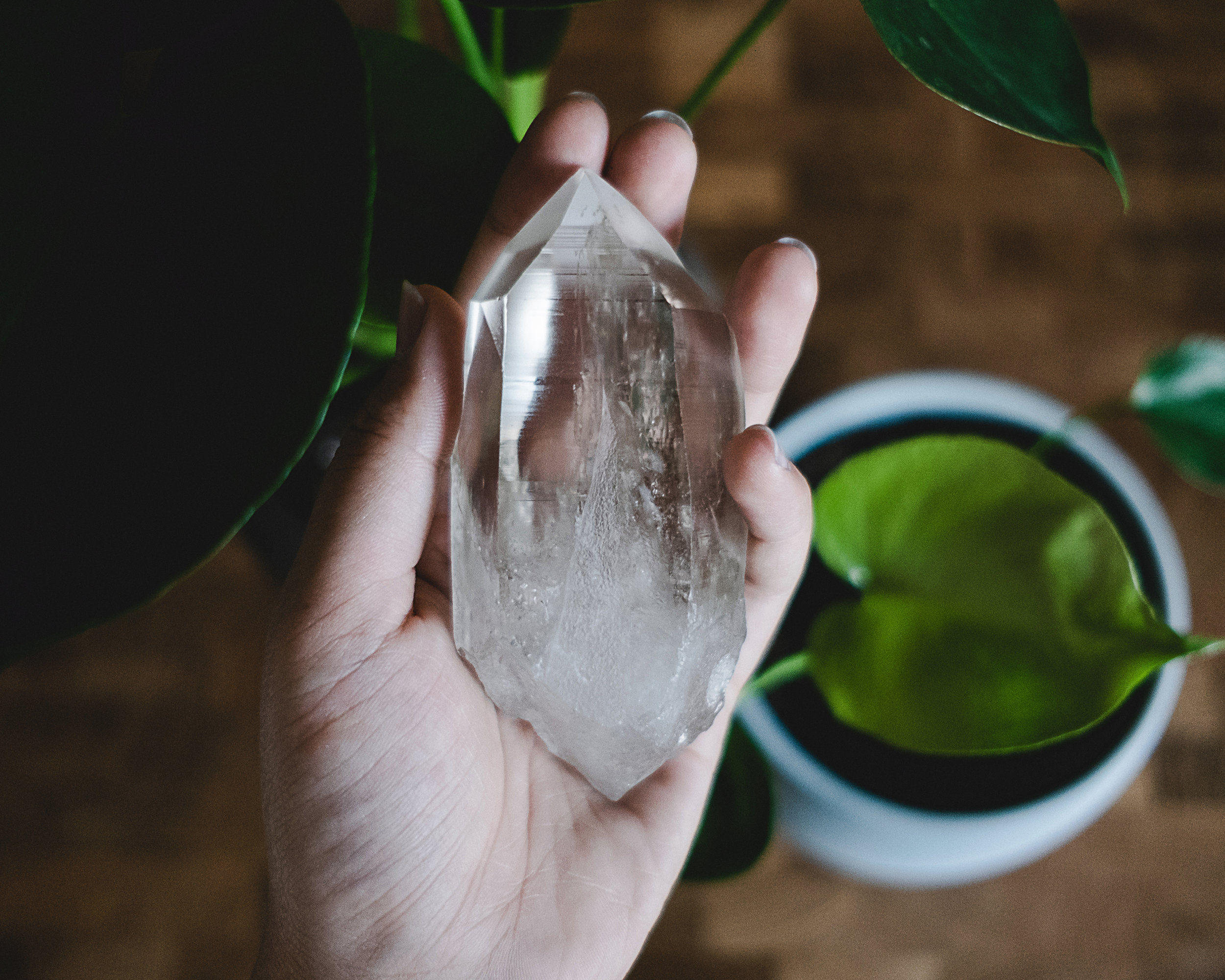 Home Purifying / Energy Clearing
• Smudging
This service includes a blessing through out the home or business bringing purification, peace and good will. (Smudging is often done to cleanse a home or other space of unwanted energies and to increase or attract more beneficial and healthy energies. Times to smudge your home can be when moving into a new home when moving out of an old home, following an illness, arguments or other upsetting situation and as part of seasonal cleanings such as Spring or Fall.
• Crystals
This service well instantly makes you feel the weight of the world lift and any worries melt away when you walk into your home. by bringing in good the energy and vibrations of healing crystals.
Shift the energy and create a holistic home sweet home. Crystals are not only used to cleanse bad vibes but to bring prosperity & lift the energy – bring on a crystal heaven.
• Tibetan Bowl or Balinese bells
Feng Shui your home and clear stagnant energy with singing bowls or Balinese bells. The divine sound will deeply freshen, enliven and invigorate your space.
• Toxic-free Healthy Home Makeover
This service provides a full home walk through from laundry room, to attic. We will tour room-after-room and providing you tools and strategies to be chemical free and remove deadly toxins for a healthy.